Services we provide
We have many years of experience providing bespoke solutions to companies to meet their requirements for storage and delivery of their goods. Some of the services we provide are expanded upon below, though we are always more than happy to work with a client to develop a way of working that suits their needs.
Picking & packing

Cases or cartons already palletised can be split down and cartons picked to dispatch on their own, or re-palletised and wrapped into bespoke pallet shipments.

Container devanning & palletisation

We're able to handle any size container, 20', 40' or 45'. Pallets can be palletised to specification, wrapped, labelled and then racked or picked for dispatch as is required.

Full pallet order collation

No job is too big or too small. If your goods need to be shipped as individual cases or as a fully palletised, double-stacked trailer load, we're set up to handle any eventuality.

Computerised stock control

We can work with you to define the best method of tracking your stock movements, and provide reports of your current stock and recent dispatches on a regular basis. Alternatively, we have experience working with many different types of pre-existing stock control solutions (SAP, Sage etc...), if you'd rather we linked directly in to your own system as an external warehouse facility.

Food grade warehousing

Our warehousing units can be, and are currently, set up as food grade facilities, keeping your stock clean, dry and pest-free.

Transport services

We have a wealth of experience in organising the shipping or collection of goods either by the case, or by the pallet, throughout the UK or internationally. Existing relationships with agents both domestic and global allow us to source competitive rates for moving your stock.
Some of our clients
Our clients over the years have ranged from multinational motor companies, to national telephone companies, and many small and medium-sized local businesses. Brands we have worked with, or are currently working with, include:
Ford, BT, Nestlé Purina, Avent, Cannon Rubber, Specflue, Advanced Healthcare Technology Ltd, WaterJel Europe, Copella, Alfred Franks & Bartlett, Antec International Ltd.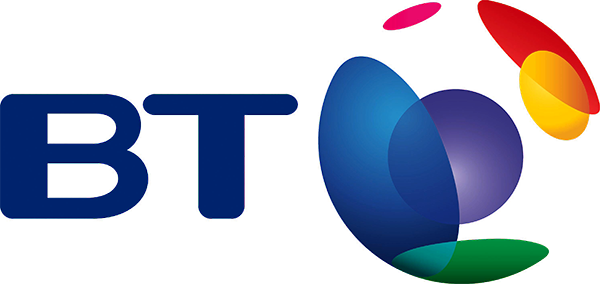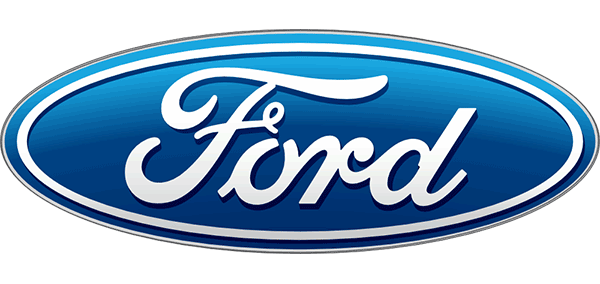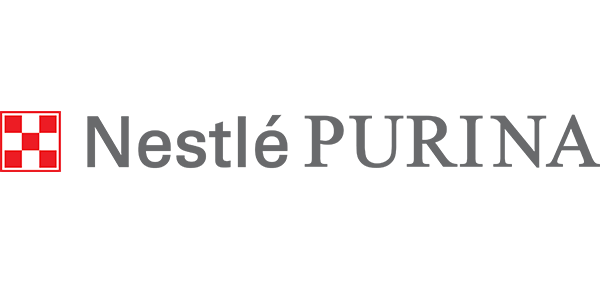 Lait Storage and Distribution Ltd. is a member of the United Kingdom Warehousing Association and operate under those conditions of contract. Copies are available on request.